Yes Preg Morphs, No Pretzels!
Date Posted: 2nd Mar 2018 at

5:44 AM
I'm redoing a bunch of old default replacements and adding a few new ones.
There are plenty of others but how many have correct preg morphs and bones?
Much lovely default stuff here.

Pretzels No! - coming soonish...


Preg Morphs Yes!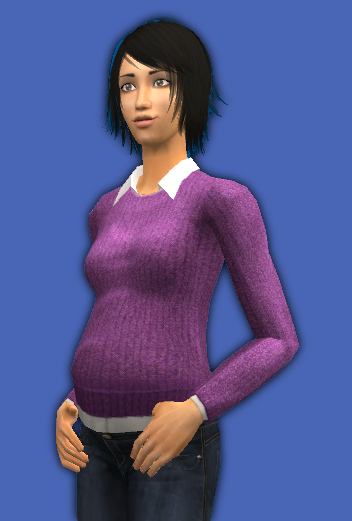 Yet Another Default Replacement
Date Posted: 27th Feb 2018 at

8:06 PM
This is my 2nd version of the replacement for afBtmSlacksHeels.
There are plenty of other defaults but I wanted to make this anyway.


The Reinstall of 2018 Continues!
Date Posted: 26th Jan 2018 at

9:21 PM
I continue to reinstall Sims, undaunted (ok, maybe daunted but unbowed!) by the massive amount of work. Like a dog with a bone, I'll just keep gnawing away at it. I'm stubborn like that.

Quaxi came back to update the SimPE site! Numenor came back to update AGS to work with UC! The sims 2 community is alive and kicking! Windows update 1709 borked my game but the community strives mightily to find solutions! Onwards! Right after this nap. I'm trying to not even think about looking for my years of collected cc until after I get the game running properly on Win 10. If I don't find all those custom eyebrows and skins that were just the way I like them, I will probably still manage to carry on, somehow.




.
Reinstalling, Oh Ye Gods!
Date Posted: 15th Jan 2018 at

4:51 PM
I'm reinstalling Sims 2 and all needed cc tools. Just thinking about searching for my old DL folder gives me anxiety. For real. That thing took years of looking for stuff and tweaking stuff. Much of it is probably no longer available. If I don't find an old backup, that's years of combing through the internet, lost. Oh well. I'm a perfectionist and a completionist. I have massive Fear Of Missing Out when it comes to Sims 2 cc. It's a disease, I'm aware of this. Really sucks the joy right out of playing and creating. See you all in a few weeks, maybe, once I have things up and running again. Don't know how much time I'll have to create with a job and small child, but maybe once in a blue moon?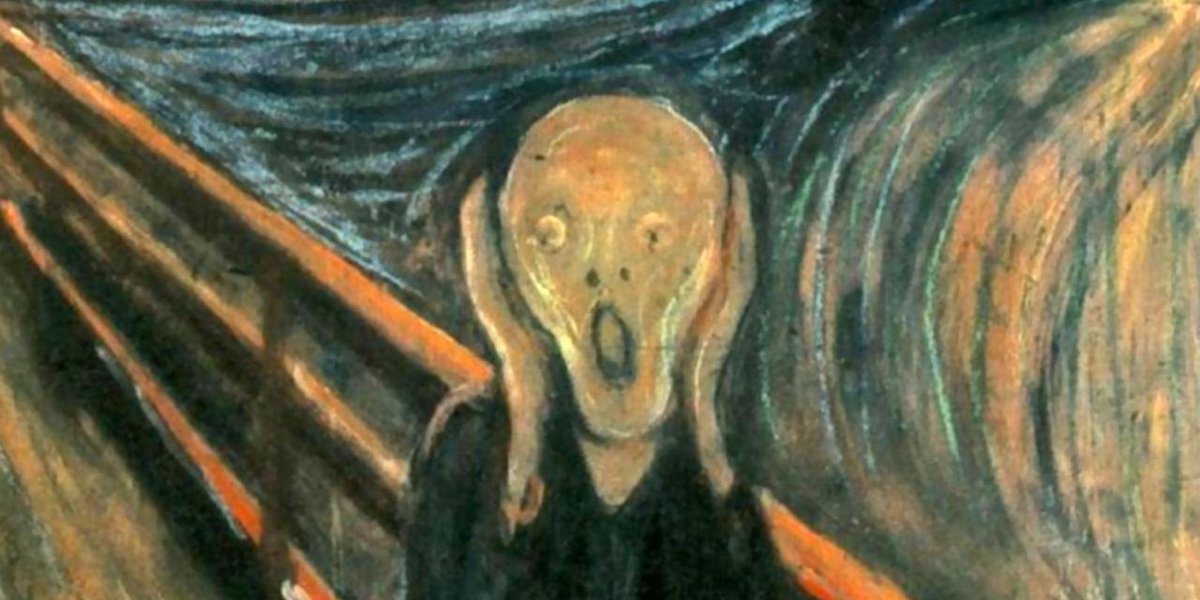 .
Date Posted: 8th Dec 2015 at

10:32 PM
DOWNLOAD So if I'm making shorts for trekking through the outback, we clearly also need an outback shirt, right? Right. Please tell me there are lots of these already made. I know dusty made a madras shirt (curved hem) and there's a camp shirt (hem straight across) with short sleeves too. This mesh is a teensy bit different. I think the collar shape is slightly different than the madras and I like the sleeves better. Again, this is the adult version. I will make teen and elder versions too. The texture is an edit of an Amaryll texture which is an edit of the military shirt from EA.



.
Date Posted: 8th Dec 2015 at

2:19 AM
G'day mates! Some simmers in Australia, New Zealand, South Africa, and other southern hemisphere locales asked for summery shorts for men. Here's some stuff I'm working on while I avoid shading tunics! Adults done, going to do teens and elders too. Also want some athletic shorts with sneakers and a high boot version. We'll see how much time I have...




.
WIP: love tunics, hate shading
Date Posted: 26th Nov 2015 at

3:46 AM


I'm a mesher, okay? Shading is hard. I hate shading. Here's a work in progress. I'm not thrilled with today's shading. Tomorrow I'll surely feel more chipper about fighting with GIMP some more. Sleep does that.

I know what I *want* it to look like, I have source photos, I'm just not an artist. Argh. This is why I've been putting off tunics for so long. Want less boobs, crisper fabric folds, less chalky highlights, and a dark seam along the bottom edge, for a start.

Maybe I should look into The Big Tradeoff? Maybe I can mesh for someone and they can texture for me? A thought for later...

Also to file for later, take a lesson from Sentate and incorporate folds and bumps into meshes. Of course, that locks me into one shape and I like meshes that can be painted to look like different shapes.

Potty training the toddler over Thanksgiving break! I might not get back to this for several days. Maybe I'll look more kindly on shading after a break from it
.
Fixed Elder Sophie Sweater
Date Posted: 13th Nov 2015 at

9:50 PM
Fixes for kalynn's elder sophie sweater. Great sweater, thanks Amaryll and kalynn! Now with less jaggies.

Leggings in the pic are my age conversion of Nouk's skinnies, coming soon (for teens too).

Download from my Tumblr



fat morph fix shown
WCIF this skirt (not the shoes)
Date Posted: 6th Nov 2015 at

3:11 PM
WCIF the mesh this skirt came from? Not the shoes, just the skirt. I would post in WCIF, but I just did about four days ago and I think there's a one post per week limit. Thanks for any answers!

clicky the pic if you want to download what's pictured, by Le Plat du Jour



.
Date Posted: 21st Oct 2015 at

6:24 PM
Another work in progress, almost done. Going to make the red stripes darker.
Will be uploaded soon...ish. Part of a larger "Mild or Wild Safari" set.

Done. Get it HERE.




.