Tutorial on Creating Masks for Wallpaper In The Sims 3
Date Posted: 16th Nov 2010 at

3:44 AM
I have a video tutorial on how to create masks for wallpapers in the sims 3, I will be uploading more tutorials on walls in the future.

Masks For Walls
Date Posted: 28th Sep 2008 at

8:27 AM
Now toddlers can hug!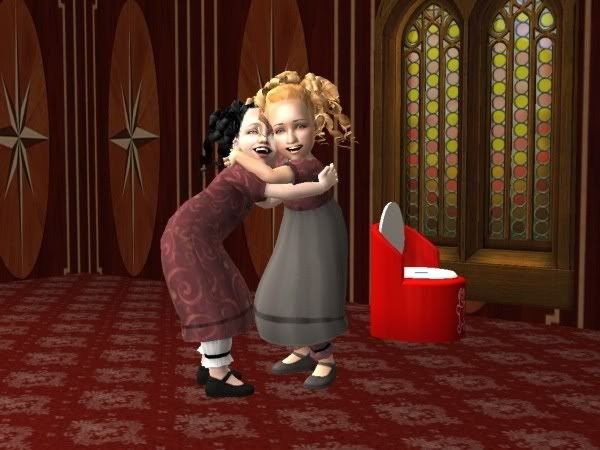 Date Posted: 8th Sep 2008 at

1:34 AM

If you have a question about a particular item that I have uploaded to MTS2, please comment in the thread for that item. If you have a general question or comment, please leave a message here. Please understand that i do NOT take requests as I simply do not have the time or inclination.

Date Posted: 6th Aug 2008 at

8:36 AM
I am at a loss for words here, why are there bubbles coming out of this Sim kid's derriere? I had her to change into her underwear and she did that in the middle of the pool and then I had her get out so I could take pictures because we are doing all new preview pictures in a larger size for my site and she had bubbles coming out of her derriere.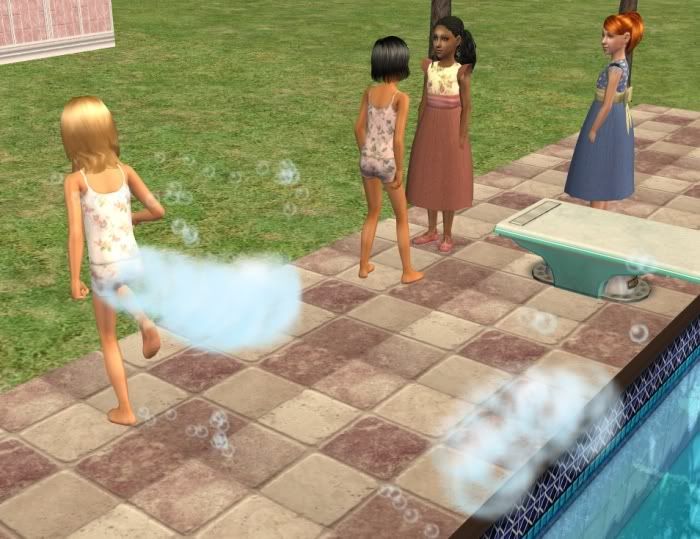 edit:
This is what she looked like when she came out of the pool, I have had something similar to this happen when a sim comes out of the tub, but never the pool.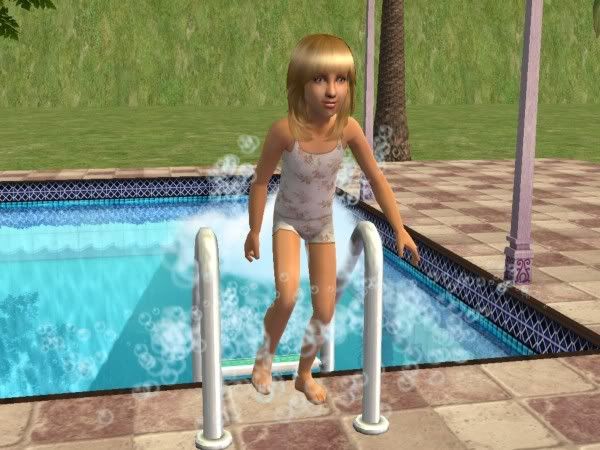 How to make seamless textures using the Gimp
Date Posted: 17th Jul 2008 at

8:43 AM
I have created a new tutorial on how to create seamless textures using the gimp. This was a request from a fellow creator, I hope to do more tutes like this in the future (DV).
http://www.cc4sims.com/tutorials001.htm


Date Posted: 16th Jul 2008 at

9:53 AM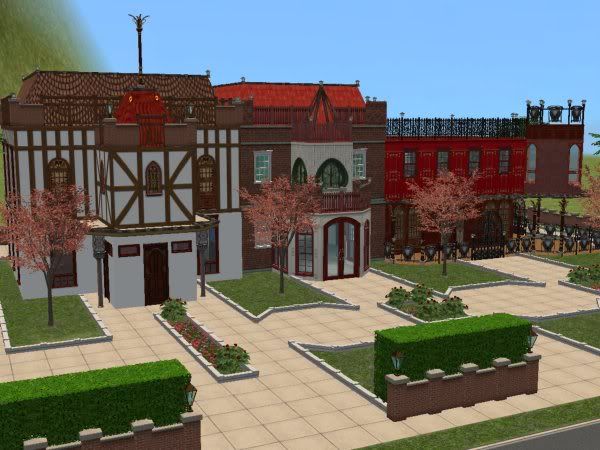 Date Posted: 3rd Jun 2008 at

9:30 AM
I have been working on Summer Victorian for quite a long while and I hope to upload it soon (DV). The original house which I made around the time Bon Voyage came out, the file was corrupt or something as it would not place in the neighborhood correctly. I loved this home so I built it over using less EPs than the original. Look below for picture.


Date Posted: 6th Feb 2008 at

9:20 AM
CC4Sims
Date Posted: 28th Nov 2007 at

8:04 AM
CC4Sims