Date Posted: 25th Mar 2013 at

11:53 PM
I hope everyone is doing well! I have been busy lately. Had an exam today and I have one tomorrow. Those I would share another picture with you for today before I begin studying...
I just went to take the picture, but right before I did, that thought popped up.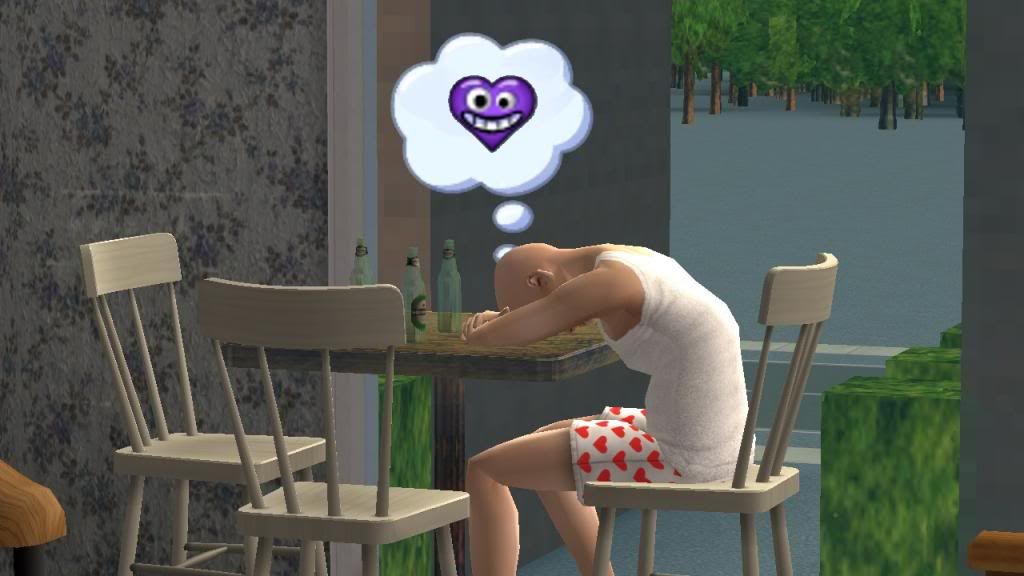 Date Posted: 16th Mar 2013 at

4:56 PM
So, I have come to a few realizations....
1) Im going to stop saying when I'm going to upload something, because everytime I do something comes up that I have to focus on first. For instance, exams, internship applications, real life, etc. I promise you will get more uploads from me though.
2) I am considering on making the big choice and going to graduate school a year or two after graduation
3) I havent posted a picture in awhile.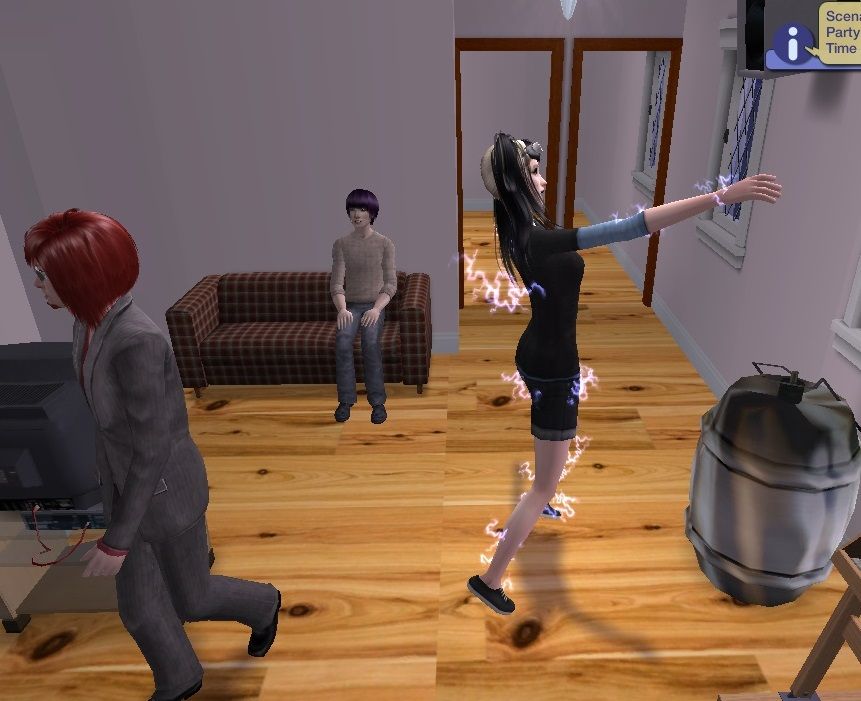 If you have any questions about where the custom content comes from in my pictures, feel free to comment and ask and I'll try and direct you in the right direction.



Toitle
Date Posted: 7th Mar 2013 at

4:47 PM
So, I will be uploading one of my creations tomorrow. I wanted to give the moderators a little break due to the huge amount of uploads they probably got yesterday and will be getting today. Now, for your picture...can't really think of a caption to go with it. Feel free to comment your idea of a caption for this photo!


Date Posted: 5th Mar 2013 at

4:24 PM
Bleh! Bleh! Dad, I'm trying to rest!

Haha. Here is another picture for entertainment.


Date Posted: 2nd Mar 2013 at

6:28 PM
With the temporary closing of the upload queue, I will have to hold off on uploading my content for the time being. Hopefully this gives me time to tweak them to my liking and possibly make more. So, for now, I shall be posting fun pictures that I take in my game for your entertainment. They won't be everyday, but every other or two or three days possibly? Well here is the first one.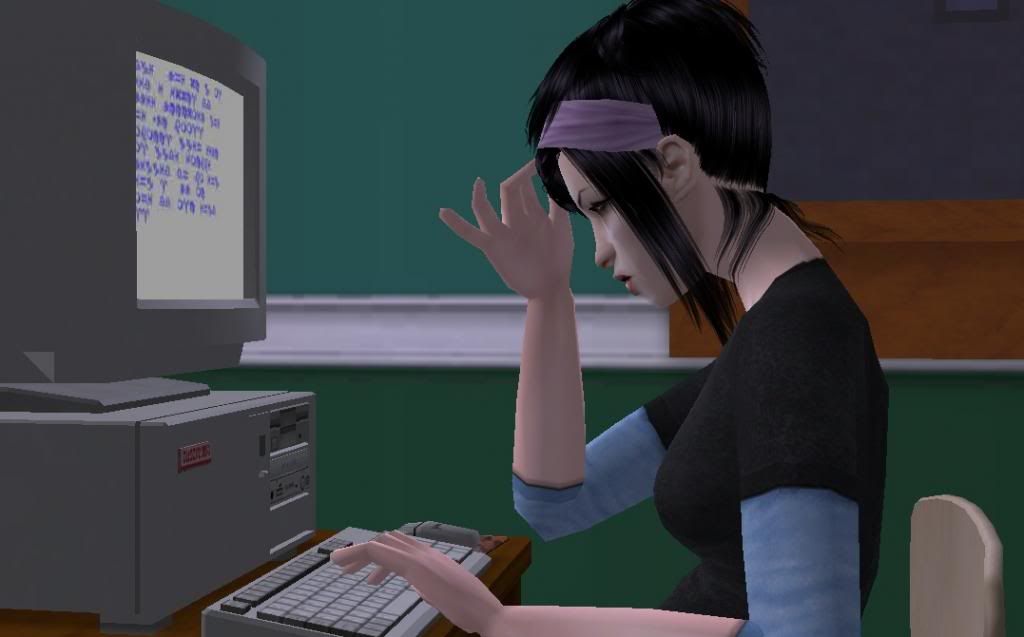 This pretty much explains the hell I have been going through for the past seven weeks or so and how tiring it can be.
Date Posted: 9th Feb 2013 at

4:52 PM
Dont worry, I have not fallen off the face of the earth. Taking five classes just isn't easy. After this coming week, I will try my very best to start uploading the content I have made so far. If they are approved, you will have some new YA dresses and glasses to look forward to! Hope everyone else is surviving their school year so far!!
Date Posted: 20th Dec 2012 at

4:57 PM
This will be my last entry till after Christmas, and there's a few things I want to mention. First, a maxis object recolor has just been uploaded, hopefully you guys will like it. Second, I will be doing some more recolors of clothing after the holidays of ya clothes, since I think they are sort of lacking. And last but not least, happy holidays!!

Date Posted: 18th Dec 2012 at

6:41 AM
Well, my free time is back, so let my recoloring begin. I plan to start some recolors of a clock for the Activity Month. There will be 5 or more recolors. Also, it will be a base game clock.
Date Posted: 1st Dec 2012 at

11:37 PM
I have uploaded my entry to the LolSims calendar competition. It is in the lolkids category. Hopefully I get a ribbon for that category!

I also will be taking part in the monthly activity. It will be a maxis object recolor, and hopefully you will all like it and can find use for it.

Have a wonderful evening.

Date Posted: 29th Nov 2012 at

10:54 PM
So, the tanks are a no go..Sorry everyone!

I finally uploaded my entry for the calendar contest. It actually turned out to be good.