Date Posted: 30th Apr 2017 at

8:54 PM
I would love to see how people decorated my Modern Suburbia homes. I unfortunately had to take a long absence once again, but I have a new one in progress. Please comment on this journal entry with a picture somewhere in the house. I'm just curious :P

Cheers

A Sneak Peek at What's Next
Date Posted: 3rd Dec 2016 at

1:44 PM
I hope you are enjoying my Modern Suburbia series. Here is a sneak peek at house #4!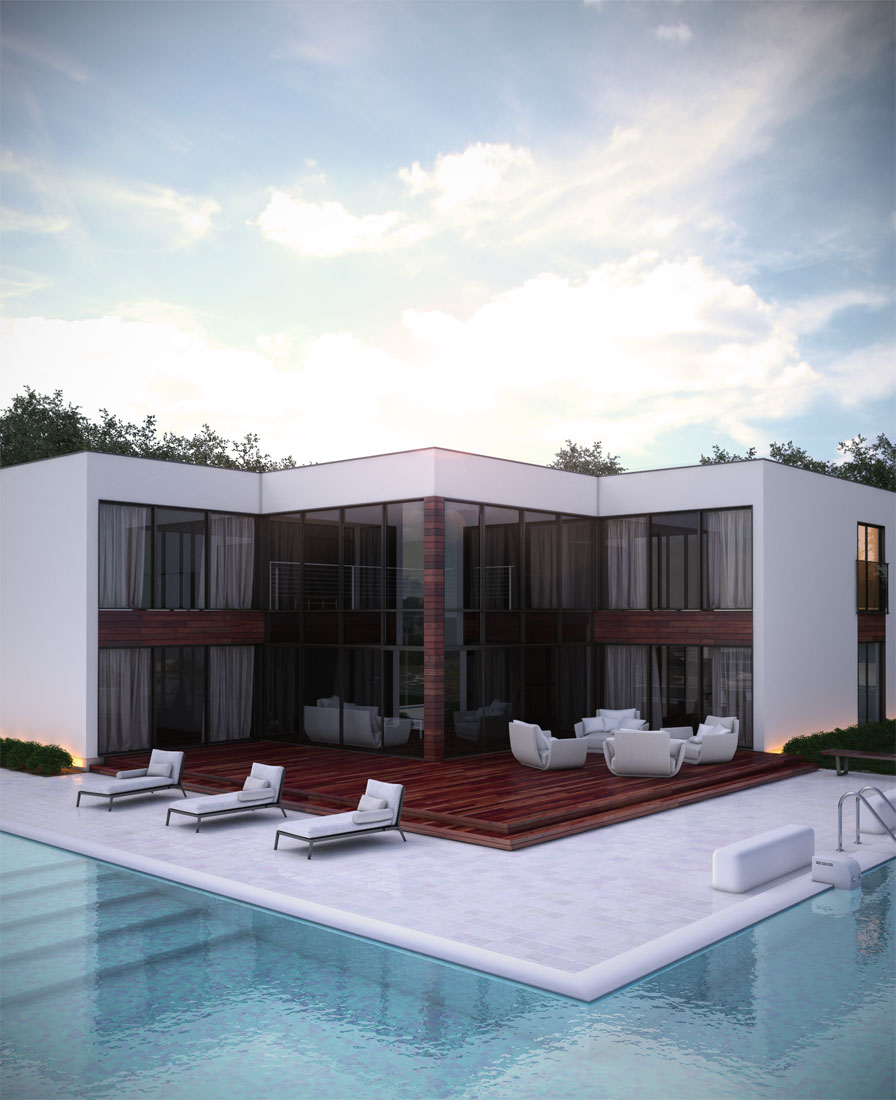 Date Posted: 22nd Jun 2016 at

2:41 PM
I apologize for my long absence.

I had a busy start to the year...vacations, jobs picking up in the work load, being sucked in to a MMORPG, playing my neighborhood Sycamore Heights.

But I am glad to say I am back. I'm feeling creative and I am ready to pump out some more creations....teen careers, lots, posters, and whatever else I cook up.

Enjoy your summer for those of you out of school :D
Date Posted: 9th Feb 2016 at

12:51 PM
The career has been submittied to the downloads manager. I will be taking a break on the careers to focus on the monthly themes
Date Posted: 3rd Feb 2016 at

1:41 AM
The career is FINALLY ready. I just need to test it in game to make sure there are no stupid mistakes before I upload it!
Date Posted: 2nd Feb 2016 at

9:56 PM
I have not had much time as I would like to work on Sims projects. MMOs have sucked me in and work has too. I have all the text ready to go for Student Senate and I look forward to uploading it! I also am sooo excited I get another chance to do the monthly themes, I'm starting with March.

I did not see a lot of swimsuit modeling posters, I am hoping to make a set with my own modeling career sims

Date Posted: 2nd Jan 2016 at

4:18 PM
With the new month theme I am hoping to actually participate. I'll have to generate some ideas, but I have plenty of time. Be sure to head over to the creator feedback forum and check out the Student Senate chance cards!
Date Posted: 21st Dec 2015 at

11:55 PM
Choir career is up and ready for your downloading pleasure



After the holidays I plan on working on the Student Senate career.
Date Posted: 19th Dec 2015 at

1:40 PM
Happy Holidays everyone!!!

:D
Date Posted: 17th Dec 2015 at

5:01 PM
The Choir career has been submitted! I am not sure whether I can whip another career out before the holidays, but at least you will have a new one to enjoy till then