Reinstalling, Oh Ye Gods!
Date Posted: 15th Jan 2018 at
5:51 PM
Views: 138
I'm reinstalling Sims 2 and all needed cc tools. Just thinking about searching for my old DL folder gives me anxiety. For real. That thing took years of looking for stuff and tweaking stuff. Much of it is probably no longer available. If I don't find an old backup, that's years of combing through the internet, lost. Oh well. I'm a perfectionist and a completionist. I have massive Fear Of Missing Out when it comes to Sims 2 cc. It's a disease, I'm aware of this. Really sucks the joy right out of playing and creating. See you all in a few weeks, maybe, once I have things up and running again. Don't know how much time I'll have to create with a job and small child, but maybe once in a blue moon?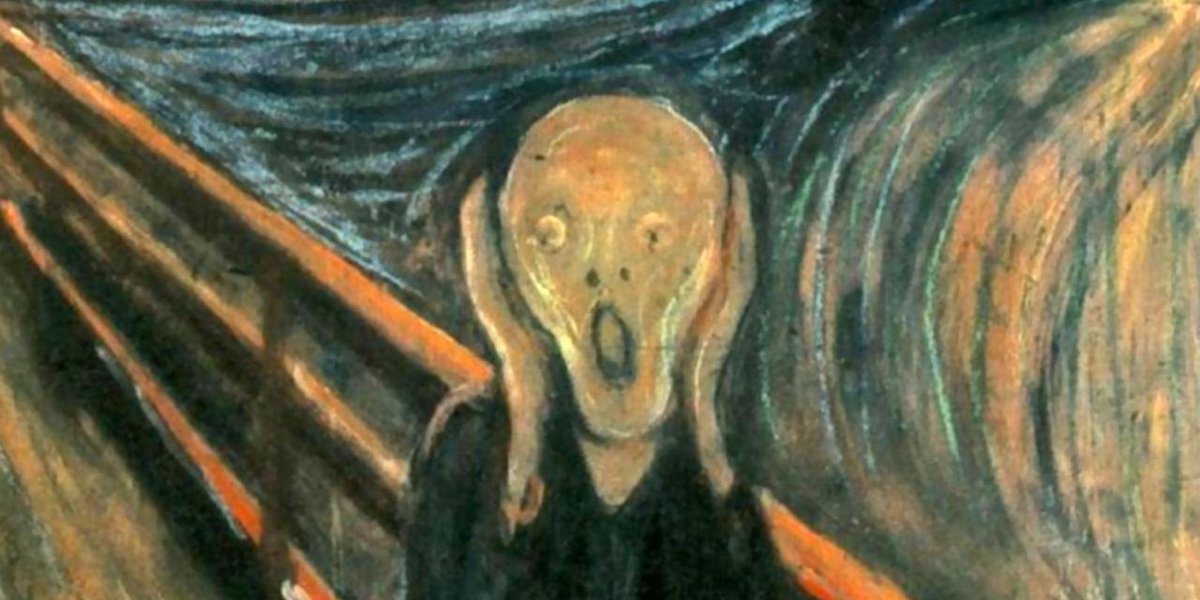 .